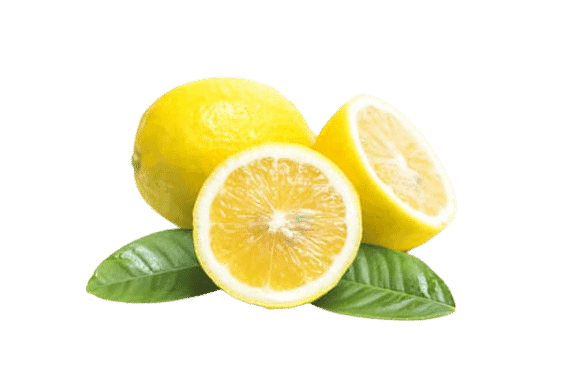 JUICER DIARY
A Healthy Outside Starts From The Inside. If You Really Want To Turn Your Health Around, Start Juicing Today.
Greetings, and Welcome to Juicer Diary!
The merits of drinking freshly squeezed juice are manifold. It can help us have more vitamins and minerals, boost our energy, reduce inflammation, increase our immune system, and help us to stay fit all the way.
There is no other way to get the benefits of juicing but to own a juicer. To choose the ideal juicer for you, read our exclusive reviews of the most popular and user-friendly juicers on the market, as well as their buying tips, benefits, and drawbacks.
RECENT POSTS FROM THE JUICING
LATEST GUIDE ON JUICERS
You wake up from the bed as the sun kisses your cheek. To make your 'Good morning' even better, a fresh glass of celery juice …
Still Not Found What You're Looking For. Let's Type & Hit Enter…